Clients of CSz Boston Love Us!
CSz is hired by many of the world's most successful corporations for creative entertainment and education - we're local and global!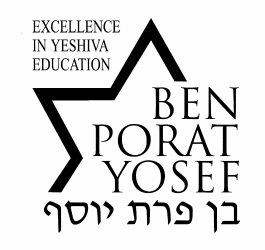 Find a sample of the over 10,000 companies we've worked for since 1984 by visiting cszworldwide.com.
Client Testimonial Highlights
Need more? We can connect you with references on request.
Let's work together.
Fill out our contact form about and tell us about what you're looking to accomplish, and we'll get back to you ASAP with strategic recommendations, pricing and next steps. Or call (617) 231-7006 and speak with some humans!